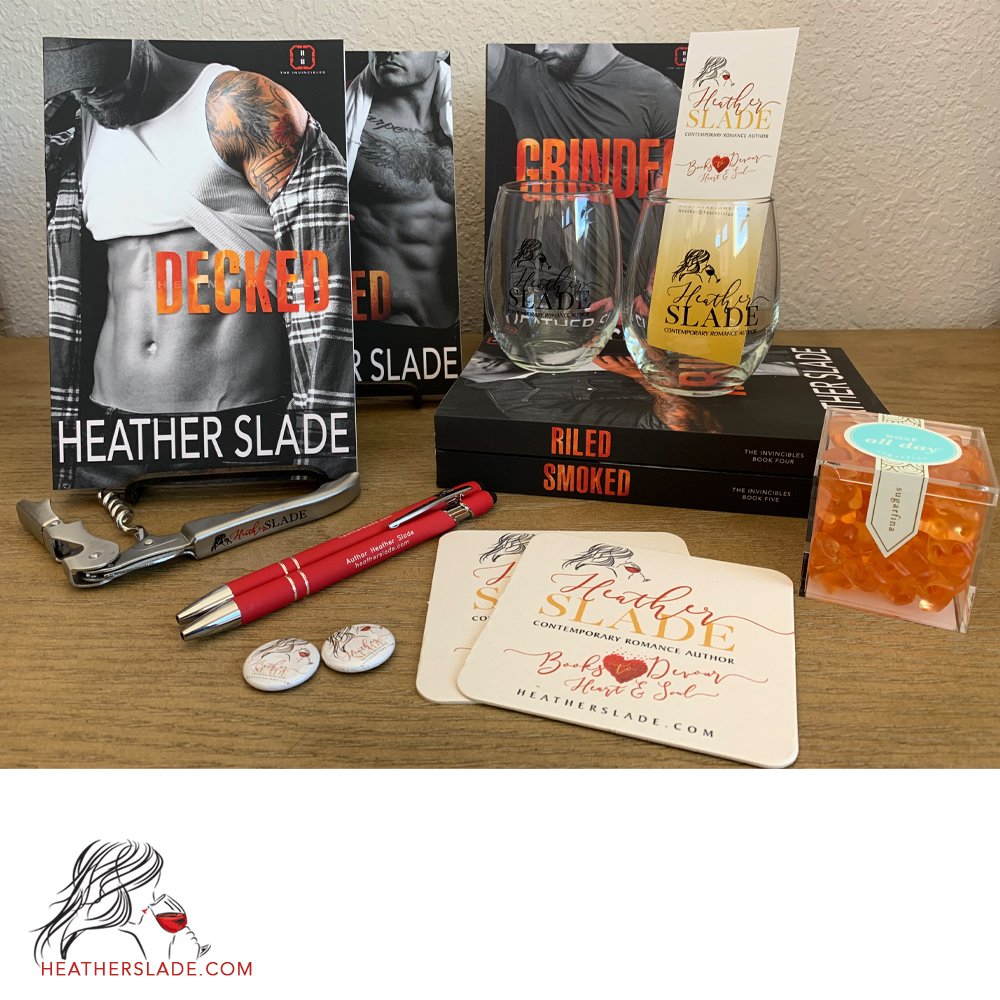 To be entered to win the Invincibles pack, please do the following:
Go here and vote for Sainted as September's Most Anticipated Read!
You must go to the list itself and click on the book there or it only shows up as a "want to read." If you mark it on the list, it counts as a vote. Otherwise, it does not. If you're trying to do this from a phone app, it sounds like it doesn't work. You have to do it from the actual website.
Come back here and let me know you did and what your Goodreads name is!
Must be 18+ Continental US address to win. Vote through September 10, 2021. Winner will be announced October 1, 2021.